Tom1410
From: Lithuania

3 years ago
Hello,
I have one question to all of you this time: Is there the most interesting, most beautiful, most favourite coin in your collection? If so – why is it? Which side do you like more? And of course it's really interesting – how did you get it?
Regards, Tomas
Mine the most beautiful this coin is this 1/2 franc from Switzerland: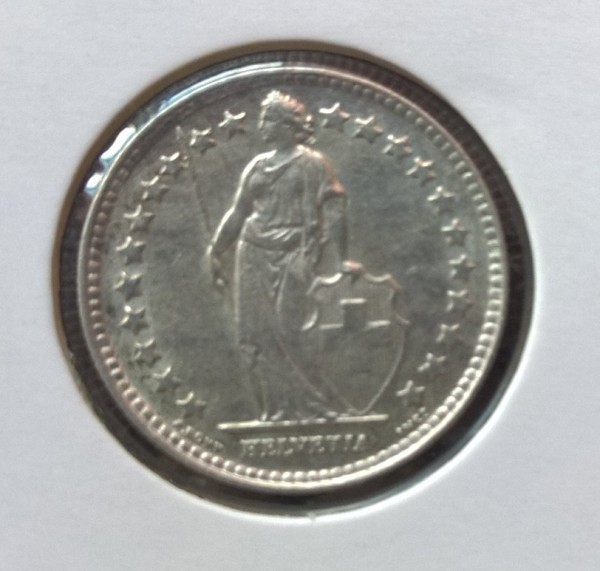 I've bought it from our local market. I really like obverse design.
Edited 3 years ago

Slav
3 years ago
My favorite coin is always with me, this is not for a value, this is very important historical event for my country: "Žalgirio mūšis" (tran. Battle of Grunwald). https://en.wikipedia.org/wiki/Battle_of_Grunwald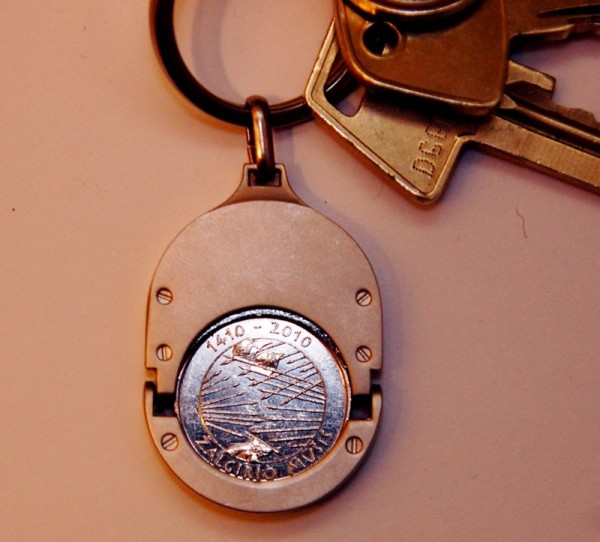 Edited 3 years ago
Fay88
From: United States

3 years ago
I like this coin: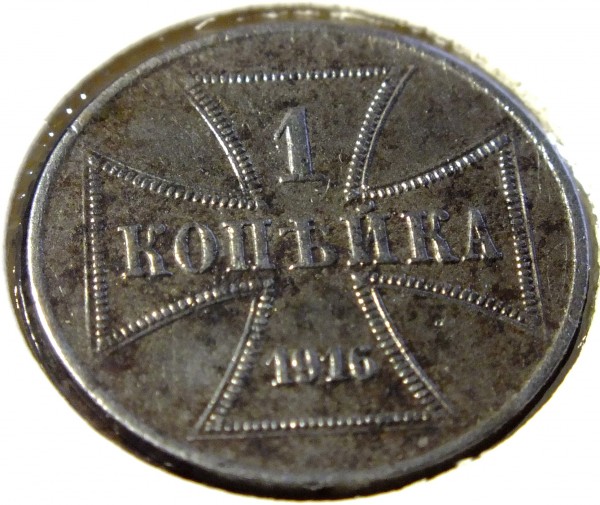 it was minted for german solders in WWI eastern front. Really represents the time, and I like this cross :)
Oh and I bought it on ebay.
Edited 3 years ago
Tom1410
From: Lithuania

3 years ago

giladzuckerman
From: Israel

3 years ago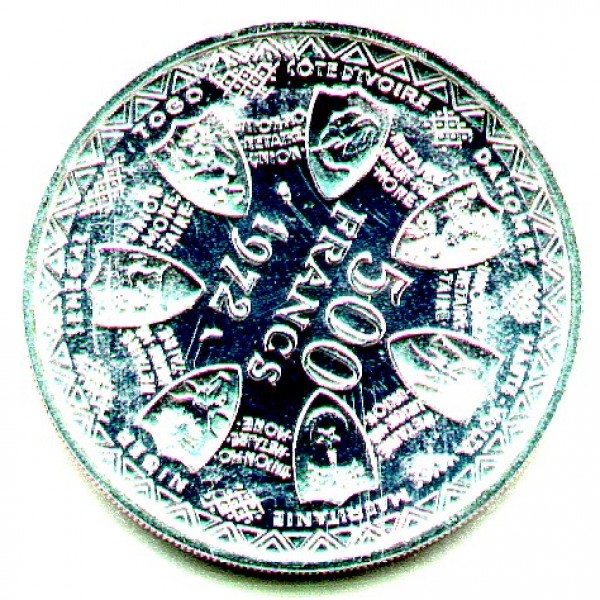 LISTED HERE http://giladzuckermanbeitarfan.homestead.com/files/mercuguinness.html#SENEGAL WHEN IT WAS THE FIRST COIN IN MY COLLECTION THAT CONTAINS SENEGAL NAME. I KNOW THAT WEST AFRICAN MONETARY UNION IS THE COIN'S ISSUER.
In order to participate in discussions you must login.